Register for Fall football season before June 30th and save!
---
---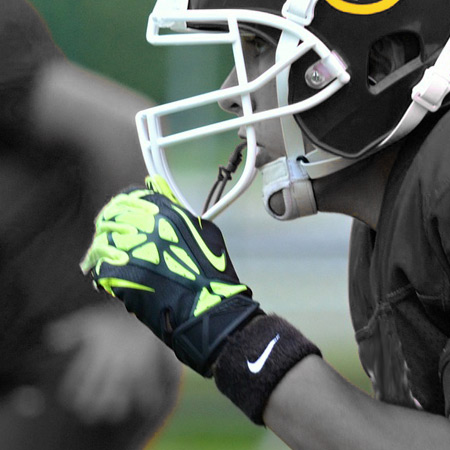 ---
Have your kids ever wanted to try out football. We are now open to register for Fall Football league with games that run End of August to End of October. We have 4 different teams running for ages 5-15 years old.
Spring camp will start up end of May to June 29th.
You can click on the registration link on our Home page to register now to get early bird pricing.
Novice is ages 5-8 (This is a flag football only)
Tackle football for the following ages for the 2023 year:
Atom is ages 8-10
Peewee is ages 11 & 12
Bantam is ages 13 - 15 (Going into grade 9)
We are offering registration at a low price to try to make it affordable for everyone. We do have a payment plan as well if you would like. Contact management if your child wants to play but you don't think you can afford it.
We are also offering a family discount if you are registering more than one child in the same family.
Sign up with friends to play together!
We also have BBQ Tuesday nights you can come and try out first to be sure you want to play!
Contact us at mgrnorthstarsfootball@gmail.com or can call Samantha @ 780-905-4728