Gym Day and Registration Event
---
---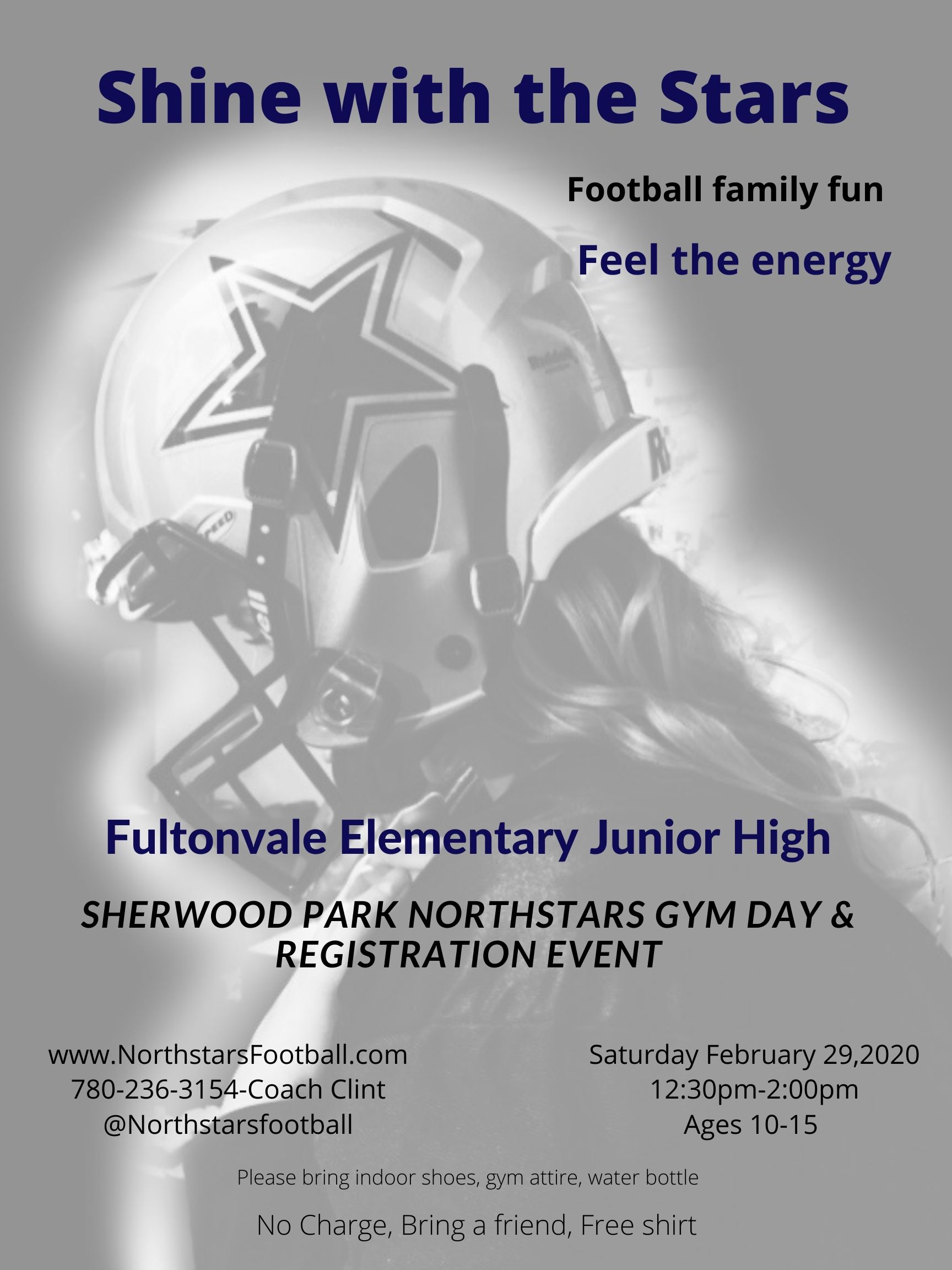 ---
Hey Everyone,
We all hope you are having a great start to the new year and are ready to get back to playing football!! We will be hosting a FREE gym day once a month until spring camp starts. Everyone who attends will get a free t-shirt. Bring as many friends/siblings/cousins as you would like, everyone is welcome. All you will need to bring are indoor shoes, gym wear, and a water bottle.
We look forward to seeing everyone and their friends on Saturday!
Please don't hesitate to ask if you have any questions at all.