2023 Winter camps have now started.
---
---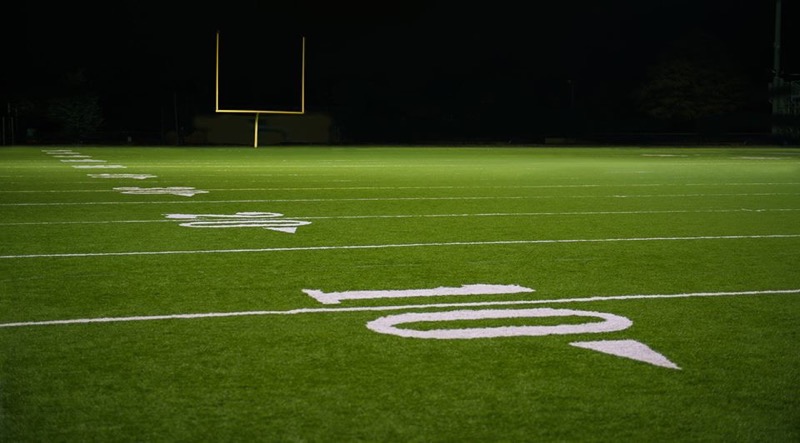 ---
Hey Athletes,
Would you like to play try football with your friends? Come check us out at our next practice and bring your friends so that you can play together.
Northstars Football
Winter camps posted on the Home page.
What do I need to bring?
Running shoes, Gym clothing, Water Bottle and Friends.
Parents Info:
Hey Parents,
If your athlete is interested in Organized Football; we now offer Spring Flag Football (April/May) and Tackle Football (Aug-Oct).
If you would like your child to become a better all around athlete, improve skills for other sports, excel in school / academics and learn how to work together in a team environment, then football is a great opportunity for you and your family.
This is a TEAM FIRST sport that teaches your child dedication, teamwork, discipline and focus all while allowing them to physically excel at a sport they will LOVE!!!
- Weekly Practices
- Team Barbecues (once outside)
- Pre-Game Meals
With a full season of games, get your kids out of the house and back into Shape ;)
Coach Koop, Northstars Football
Call or text with any questions: 780-905-4728 (Samantha) or email mgrnorthstarsfootball@gmail.com